About Us
Since its establishment in 1974, the Whitehall Township Industrial & Commercial Development Authority (WTICDA), located in Whitehall, Pa. is a professional, community-based resource that assists in accessing funding to support job growth, employment and development. WTICDA has cultivated its diverse knowledge and experience in order to provide the best assistance for incoming and growing businesses in the industrial, commercial and technology fields, while making an investment in the community in which we live and work. And, while WTICDA's roots are in Whitehall Township, we can extend our helping hand to communities outside of the Lehigh Valley, anywhere in the Commonwealth of Pennsylvania.
Contact us about progressing your industrial, commercial or technology organization, because we are the resource to start and grow your business.

Located in the Heart of the Lehigh Valley,
Whitehall is "At the Center of it All!"
Reasons to invest in Whitehall, Pennsylvania <view map>

Proximity to transportation infrastructure, including the
Lehigh Valley's most traveled corridors (Route 22 and Route 145)
to consumers with buying power
Known as the Lehigh Valley's shopping mecca, our retail district supports patrons year-round, from all corners of the greater Lehigh Valley
Well trained and diverse workforce
Close to several community colleges and universities,
and nationally recognized medical institutions
Natural resources (an abundant water supply,
access to natural gas and more)
Well maintained network of public infrastructure
(roads, water, sewer, gas, power, communication and more)
Safe neighborhoods, a well-established park and recreation system,
and a fine public school system to sustain working families
Family-friendly tax base to ensure our area remains a
desirable location to live, work and raise a family

Officers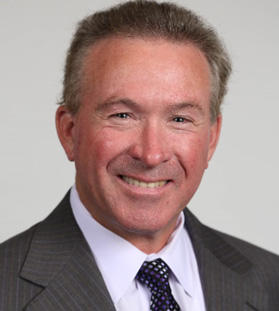 President
Kent Newhart
Vice President
Vito G. Gallo
Secretary
Stephanie Colbry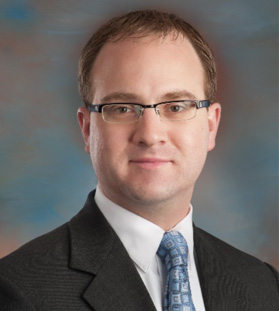 Treasurer
Benn Smith

Board Members
Cheryl Huckabee-
Washington
Rhonda Bastian
Michael Dee
Jeffrey Warren
Cara Butz